Finanzmarkt- und Konzernmacht-Zeitalter der Plutokratie unterstützt von der Mediakratie in den Lobbykraturen der Geld-regiert-Regierungen in Europa, Innsbruck am 28.04.2016
Liebe® Blogleser_in,
Bewusstheit, Liebe und Friede sei mit uns allen und ein gesundes sinnerfülltes Leben wünsch ich ebenfalls.
Aus dieser Quelle zur weiteren Verbreitung entnommen:
http://www.independent.co.uk/voices/i-am-on-the-us-kill-list-this-is-what-it-feels-like-to-be-hunted-by-drones-a6980141.html
I'm on the Kill List. This is what it feels like to be hunted by drones
Friends decline my invitations and I have taken to sleeping outside under the trees, to avoid becoming a magnet of death for my family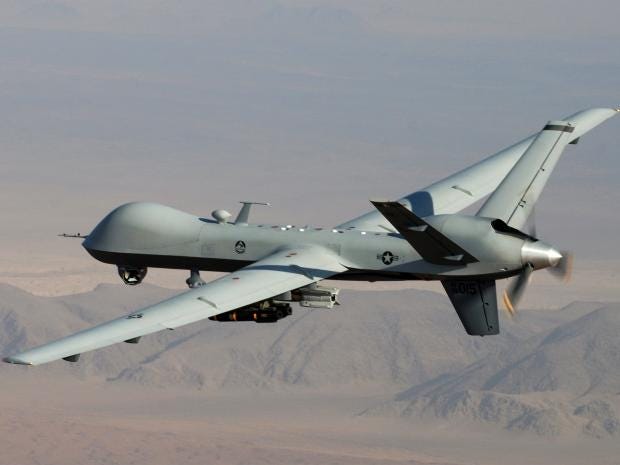 ————————————————————————————-————
Aus dem per ÖVP-Amtsmissbräuche offenkundig verfassungswidrig agrar-ausgeraubten Tirol, vom friedlichen Widerstand, Klaus Schreiner
Don´t be part of the problem! Be part of the solution. Sei dabei! Gemeinsam sind wir stark und verändern unsere Welt! Wir sind die 99 %! 
"Wer behauptet, man braucht keine Privatsphäre, weil man nichts zu verbergen hat, kann gleich sagen man braucht keine Redefreiheit weil er nichts zu sagen hat." Edward Snowden